How To Be A Circuit Board Designer - Who Is Jack?



My name is Jack Olson.
I've been a Circuit Board Designer for
over 20 years, certified by the IPC as an
Advanced Interconnect Designer (CID+)
You can find me
HERE
or on the IPC listservers
IPC Designer's Council
and
IPC TechNet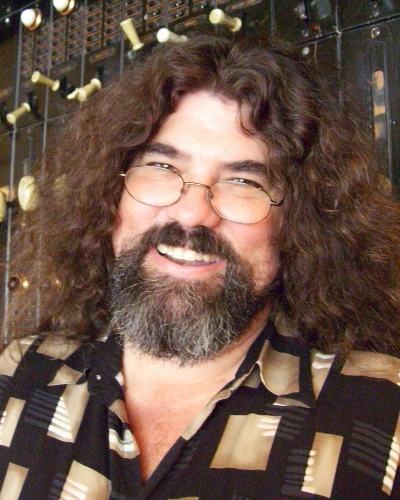 Fare Well !!!

(Thanks for dropping by.... )